After convincing the Witchfinders to join her, Sibeth Kane approached Tormada and proposed an arrangement that could benefit both of them in the long term.
Sibeth Kane is making all the necessary moves to ensure that she takes her kingdom back from her sister.
At first, it was her child with Kofun, who would have been the key, but the moment she found out that her son is blind, she decided to leave him behind and opted for other ways.
She got the witchfinders on her side, who are never going to align themselves with Maghra. The second thing she needed is an upper hand, which Tormada has with his bombs in his arsenal.
In order to make a proposal, Sibeth Kane confronted him and his small army as they were on their way to Pennsa.
Sibeth Kane's proposal to Tormada
Kane acknowledged the power of Tormada's bombs and summoned him, calling him a new friend and ally.
Though Tormada had bombs, Kane knew he only had a handful of soldiers to fight for him, who will be launching these bombs at Pennsa from a distance.
Sibeth Kane was hoping Tormada will ally himself with her, but he wondered how this friendship of theirs will end. If it's his head on the table, he claimed that his bombs will be of no use to her, if he dies.
With that, she will never reclaim her kingdom.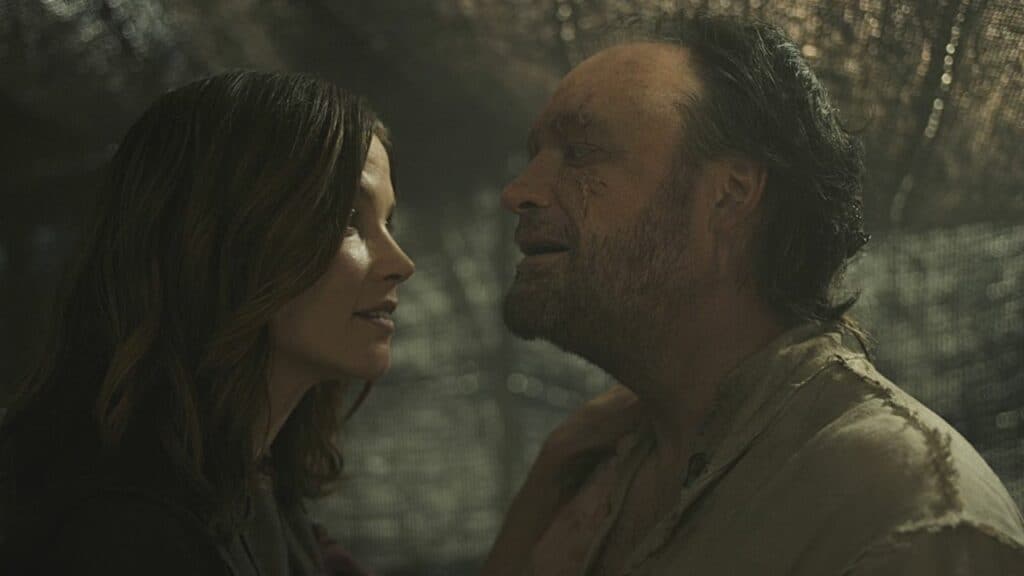 Similarly, even Kane came up with an argument, stating that the lack of soldiers would make Tormada and his army vulnerable to both Pennsa and Trivantes. So, even he needs her Witchfinders.
Sibeth Kane only wanted her father's kingdom. Tormada, on the other hand, wanted the whole world out there.
Kane offered Tormada to use the Payan Kingdom as a base for his weapons, once she wins it back. From there on, he would be free to expand his empire as far as he desires.
If that wasn't enough, Kane was sick of ruling a kingdom alone and wanted someone by her side to do that, like a husband, a king. Keeping that in mind, she offered Tormada her hand in marriage.
Tormada didn't give this notion a second thought and agreed. Thus, marking the beginning of their alliance.
Sibeth Kane kills Lucien
Lucien, the leader of the Witchfinders' rebellion, was against this union as he was around them when this arrangement was made. He tried to convince his queen the same.
Lucien was not able to digest the fact that Kane wants to align herself with a Trivante, who can't be trusted. Kane kind of agreed with Lucien. She asked for his sword and held it towards Tormada's neck and questioned his loyalty.
Tormada didn't assure her anything, but he pointed out her strong instincts. So instead of him, Kane stabbed Lucien, believing that he can turn on her if she aligns herself with Tormada.
From there on, Tormada and Sibeth Kane came together and began assembling their bombs to attack the people of Pennsa, who are not yet aware of the war that is coming for them.
---
Also Read: Trovere's death in See season 3 explained