Speaking of bringing back shows that shaped the early 2000s, Disney+ is possibly looking to reboot famed teen sitcom Hannah Montana, as Billy Ray Cyrus mentioned a prequel being in the works.
The Miley Cyrus-starrer show aired on Disney channel from 2006 to 2011, and was a household favourite, especially among younger generations. Miley Cyrus played Miley Stewart, a teenager that lives a double life – an average highschooler by day and a teen pop sensation by night. Billy Ray Cyrus portrayed her reel-life father and former country superstar.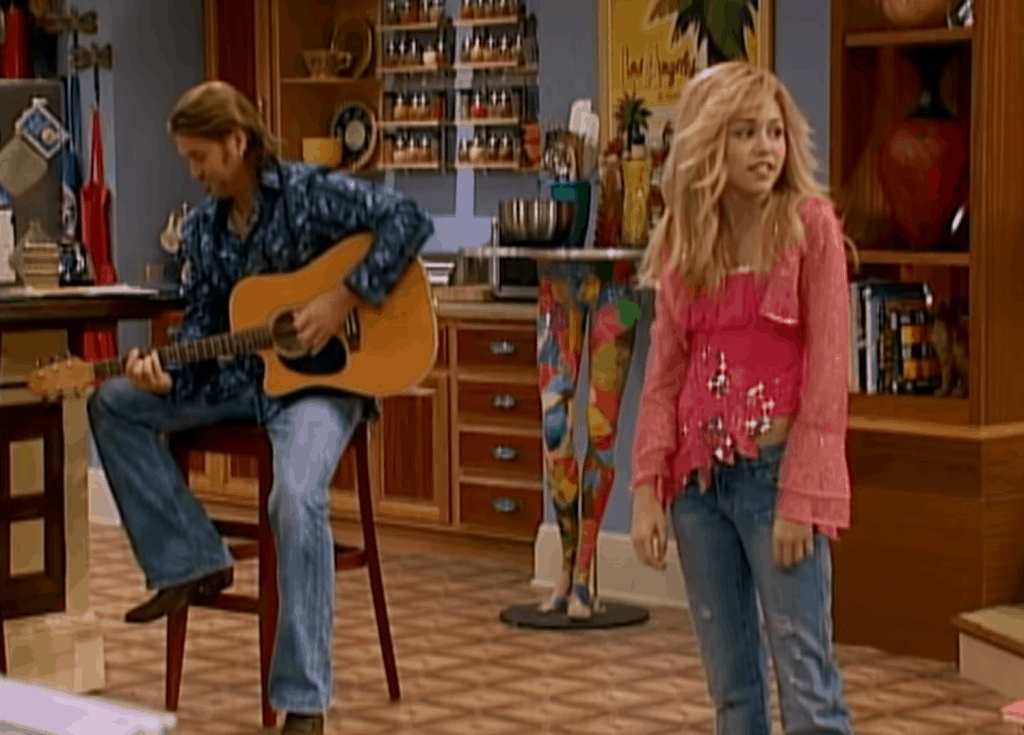 Only a handful of her close friends know about her alter ego, i.e. Hannah Montana. The series spotlighted Miley as she navigated her way through her less than normal life with her father Robby Ray Stewart, brother Jackson Stewart (Jason Earles) and best friends Oliver (Mitchell Musso) and Lily (Emily Osment).
Billy Ray Cyrus, speaking to Hollywood Life of the possibility of a prequel to Hannah Montana being in the works, said:
They're talking about doing a prequel, which to me, I would do that in a heartbeat. Because that means I get to get my mullet back.

Billy Ray Cyrus, Hollywood Life
The prequel could essentially focus on young Robby Ray, his rise to fame as a country singer and songwriter. In the original series, it was revealed that Robby Ray, who in his earlier years went by the stage name Robbie Ray, was a chart-topping country superstar with three number one hits and two top fives to his name.
He'd also won several accolades including an award for music video of the year, International Music Award for artist of the year, and a diamond on the Hollywood Parade of Diamond (a parody version of a star on the Hollywood Walk of Fame) located in front of the Grauman's Chinese Theatre.
Following the death of his wife, Susan Stewart (Brooke Shields), the singer took to an early retirement in order to raise his two children.
I think there's a whole story that led up to Miley becoming Hannah Montana

Billy Ray Cyrus, Hollywood Life
An appearance from Miley Cyrus as Miley Stewart/Hannah Montana would be highly unlikely, as she has publicly professed several times to leaving that part of her life behind. However, there is no doubt that the reboot could quickly garner a massive fan following, for Disney's intentions of bringing its old classics back to life, so far, have been well-received widely.
Disney is yet to make an official announcement about its plans of this potential prequel or reveal any details. For the time being though, you can experience the popstar life with the four seasons of Hannah Montana Forever and the two accompanying movies that are available to stream on Disney+.
---
Also Read: Anthony Mackie headlines Altered Carbon 2 as the new Takeshi Kovacs