The Greatest Beer Run Ever tells the story of Chickie Donohue, a merchant seaman who decides to track down his childhood neighbourhood friends during the Vietnam War so that he can give them a beer.
John "Chickie" Donohue is played by Zac Efron and is a young merchant seaman and former United States Marine who decides to visit Vietnam during the war so that he can find his childhood buddies and give them a little piece of home.
The person who made the journey is very much real and he does go by the name John Donohue, "Chickie" to his close friends and family. He is still living to this day along with the friends that sought out during the war and he wrote the book 'The Greatest Beer Run Ever: A Memoir of Friendship, Loyalty, and War' along with Joanna Malloy which served as the basis of the film.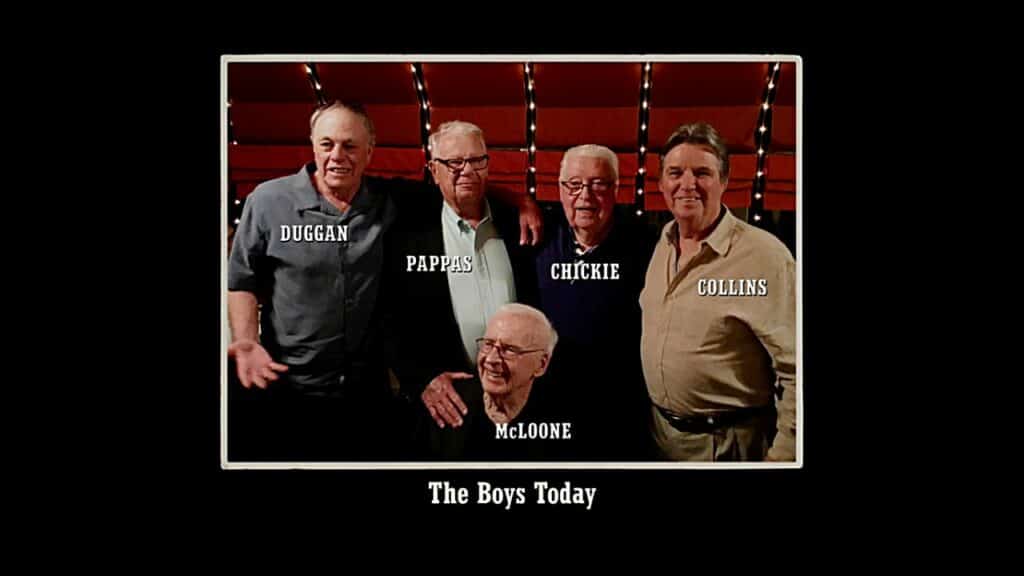 The man behind it all
Chickie travelled for close to 4 months up to Vietnam where he managed to hand beers to his friends, Tom Collins, Rick Duggan, Kevin McLoone and Bobby Papas. He arrived in Vietnam on January 19th, 1968 and left on April 1, 1968.
Chickie was not able to return with the merchant ship he came on and eventually arranged for travel with the help of the US Embassy but the day of departure was the beginning of the Tet Offensive which meant he was stranded a little while longer.
He eventually got on another merchant ship for his return. Chickie later became a "Sandhog", one of New York's tunnel builders and ultimately served as their legislative and political director.
He even became a trade unionist at one point of his life.
Other personalities in the movie
Chickie meets a war correspondent named Arthur Coates played by Russell Crowe in the film. However, Arthur Coates is a fictional character and an amalgamation of the different correspondents that Chickie met in Vietnam.
Certain moments involving Arthur in the film are carried out in a slightly different manner in reality such as when Chickie and Arthur escape the Hotel Caravelle at the onset of the Tet Offensive. In truth, it was the manager of the hotel whom Chickie referred to as 'Papasan' who saved him.
The Vietnamese officer Chickie meets whose name is Hieu and who admits to being a huge fan of Oklahoma is also an original character created by the writers of the film. Chickie did make friends with a Vietnamese officer named Nuong but that was after the attack on the embassy.
The Colonel played by Bill Murray is loosely based on George Lynch, the bartender at the local bar named Doc Fiddler's. Chickie later bought the bar in 1970 and continued to run it for several years.
---
Also Read: The Greatest Beer Run Ever ending explained: Does Chickie get a beer to all his friends?